Photos of Godskitchen/ Armin Van Buuren in Cape Town
Everyone is talking about Michael Schumacher being The Stig…but we're not! Instead, some photos from Armin Van Buuren last week! I know it's taken a while due to various factors, but you know, better late than never. Honestly, Armin is a God. There's not much to say about him. Just get lost in the beat. I want him to sign my kids heads one day, as soon as they're born. Weird? Not when it's God we're talking about: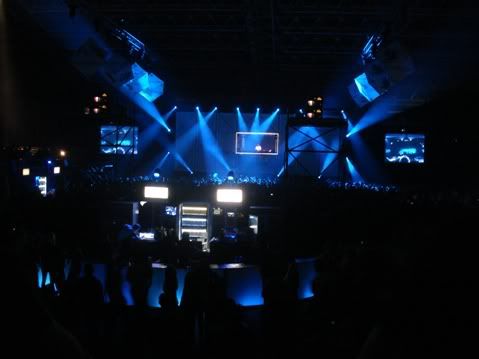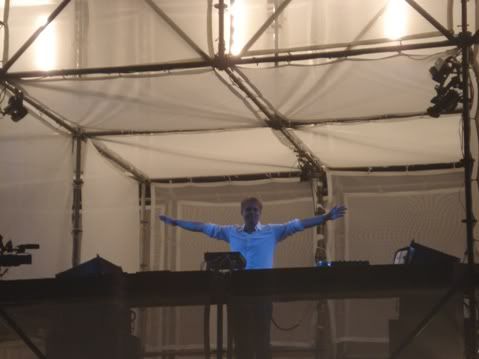 Armin Van Buuren IS a God!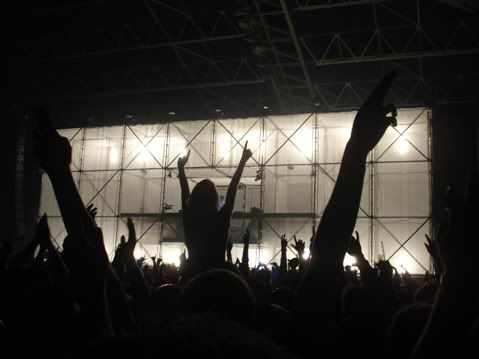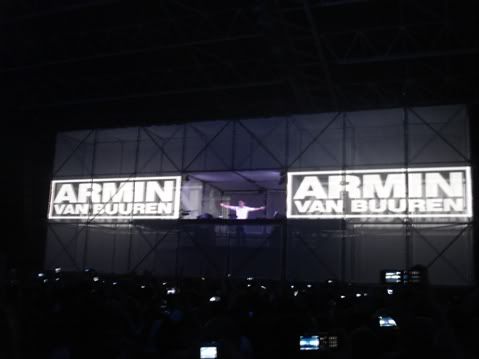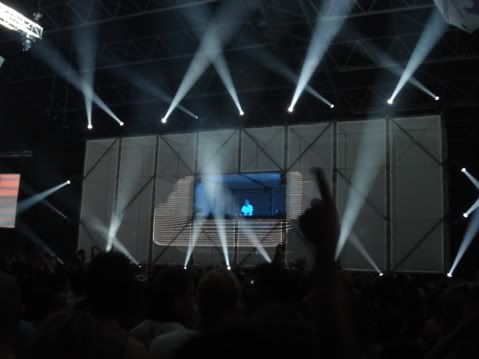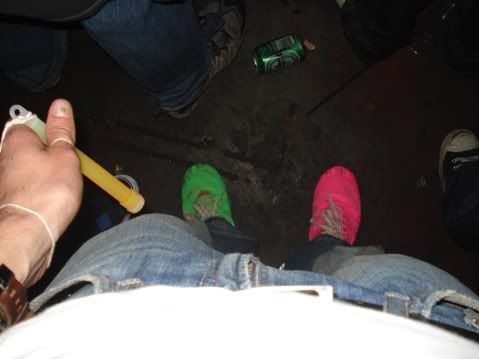 My shoes…I know…
So yeah that's pretty much the angle Cape Town is going for at the moment.
MENTAL!
Sean Lloyd
Editor