Photos of the fire at Easter Vortex
These photos are courtesy of the group on Facebook, "Easter Vortex Fire 2009", over HERE.
 "Mmmmm I'll quickly log onto FMYLIFE to record this"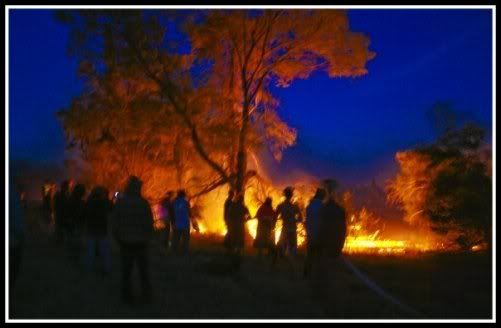 Disco Inferno!
"What are appearing to be happening here officer?"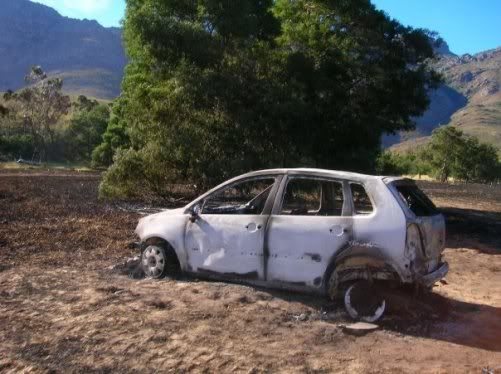 "Hey no man my buddy in Debben will have it spic 'n span in no time 'n all!"
"Dude…I'm tripping balls!"
Mental times!
There are just fires everywhere at the moment, and have you noticed a trend? NO ONE brings marshmallows! Gosh, idiots!
Sean Lloyd
Editor