Wear lumo to the BBC
Judging by the crew at Bang Bang last night, lumo needs to be worn. It's all party and no work around here. But hey…someone has to do it.
You forget how hot school girls and 1st year girls are, until you hit Bang Bang for their Get Dumb student night. Damn son.
South Africa's future…oooooooh spicy!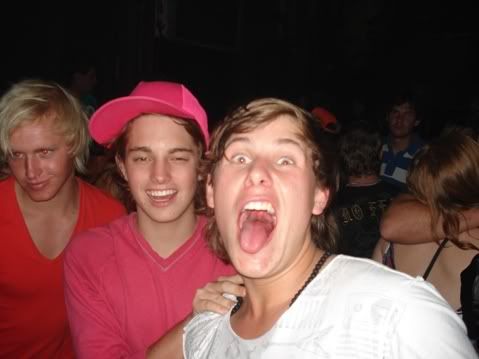 Quietly avoiding the recession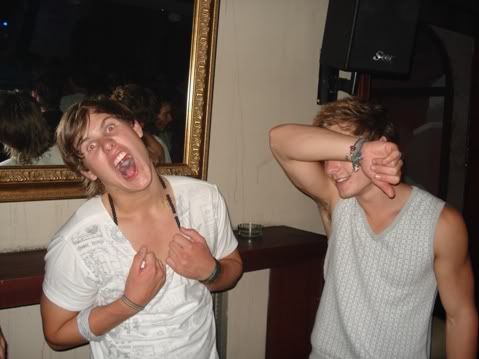 Sweating off the recession and cane
DJ's…very average jobs
Sean Lloyd
Editor